Home
Extension serves your community!
The Kentucky Cooperative Extension Service (Extension) is the local outreach arm of the University of Kentucky Martin-Gatton College of Agriculture, Food and Environment and Kentucky State University College of Agriculture, Communities, and the Environment. Extension provides practical, research-based education that helps individuals, families and communities solve problems and improve lives. Extension addresses issues (e.g., farming, gardening, parenting, budgeting, healthy living, and youth, community, and economic development) that are important to Kentuckians. Give us feedback to improve programs and services in your area.
Community Assessment Survey
We are inviting you to complete a survey to help us understand the needs and priorities within our community. Your responses will help us tailor new and existing educational programs and outreach to address the issues that directly impact you, your family, and our community.
Take the Survey
Extension Programs Available in Spencer County
Spencer County Extension Office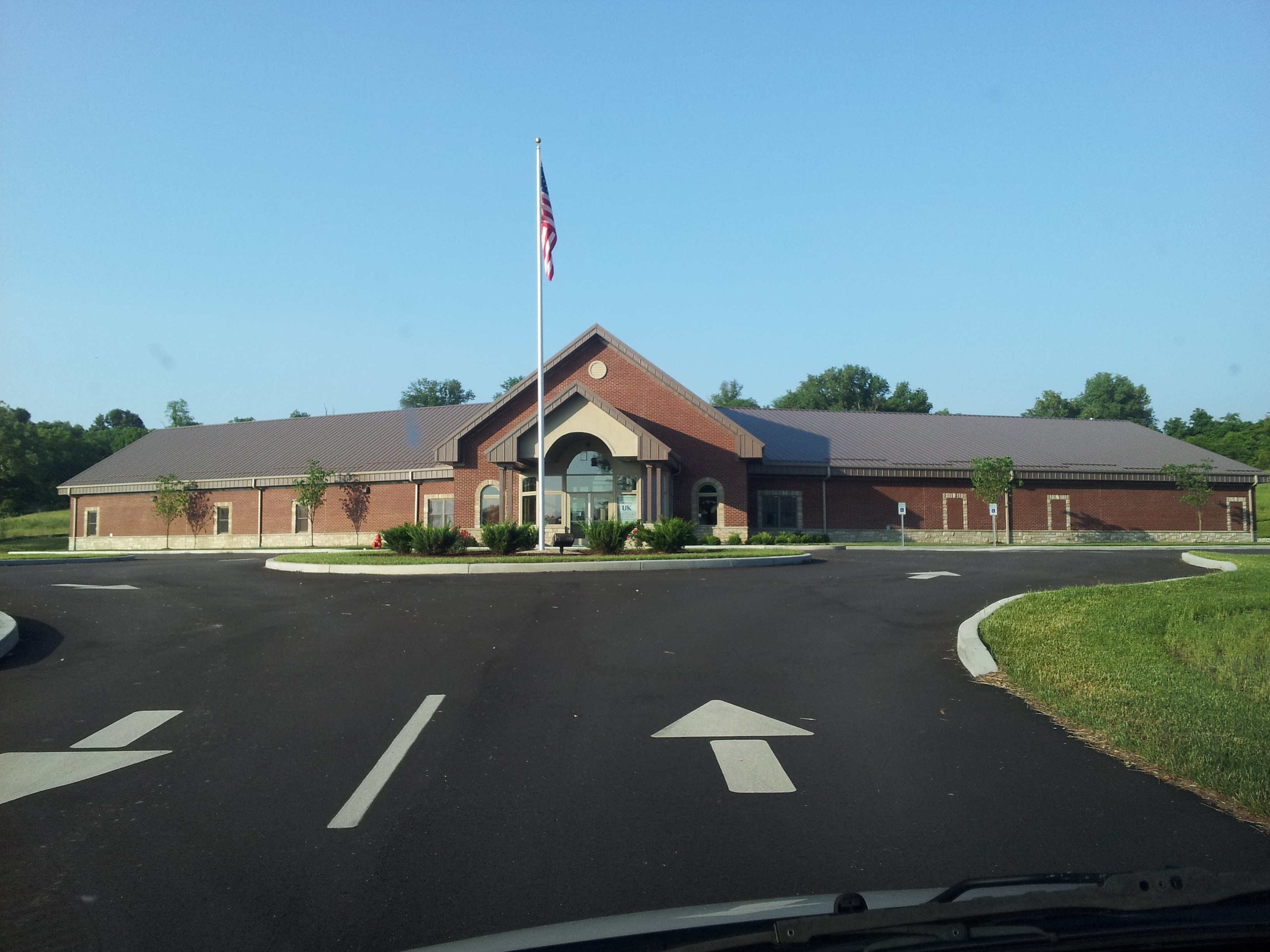 Contact Information
Open Monday through Friday, 8:00am - 4:30pm
PO Box 368  (Mailing Address)
100 Oak Tree Way (Physical Address)
Taylorsville, KY 40071-0368
Phone: (502) 477-2217
Fax: (502) 477-1343
Email: spencer.ext@uky.edu
Have a Question?
Do you have a question for one of the Kentucky County Cooperative Extension Agents or Extension Subject Matter Specialists?
Ask an Expert